Time Tested Team Since 1993
With more than 30 years of professional experience in custom homebuilding and land acquisition and development in Maryland, we are excited to bring our craft to Lowcountry South Carolina!
Our time tested team at Compass Custom Homes is ready to assist you in building the home of your dreams.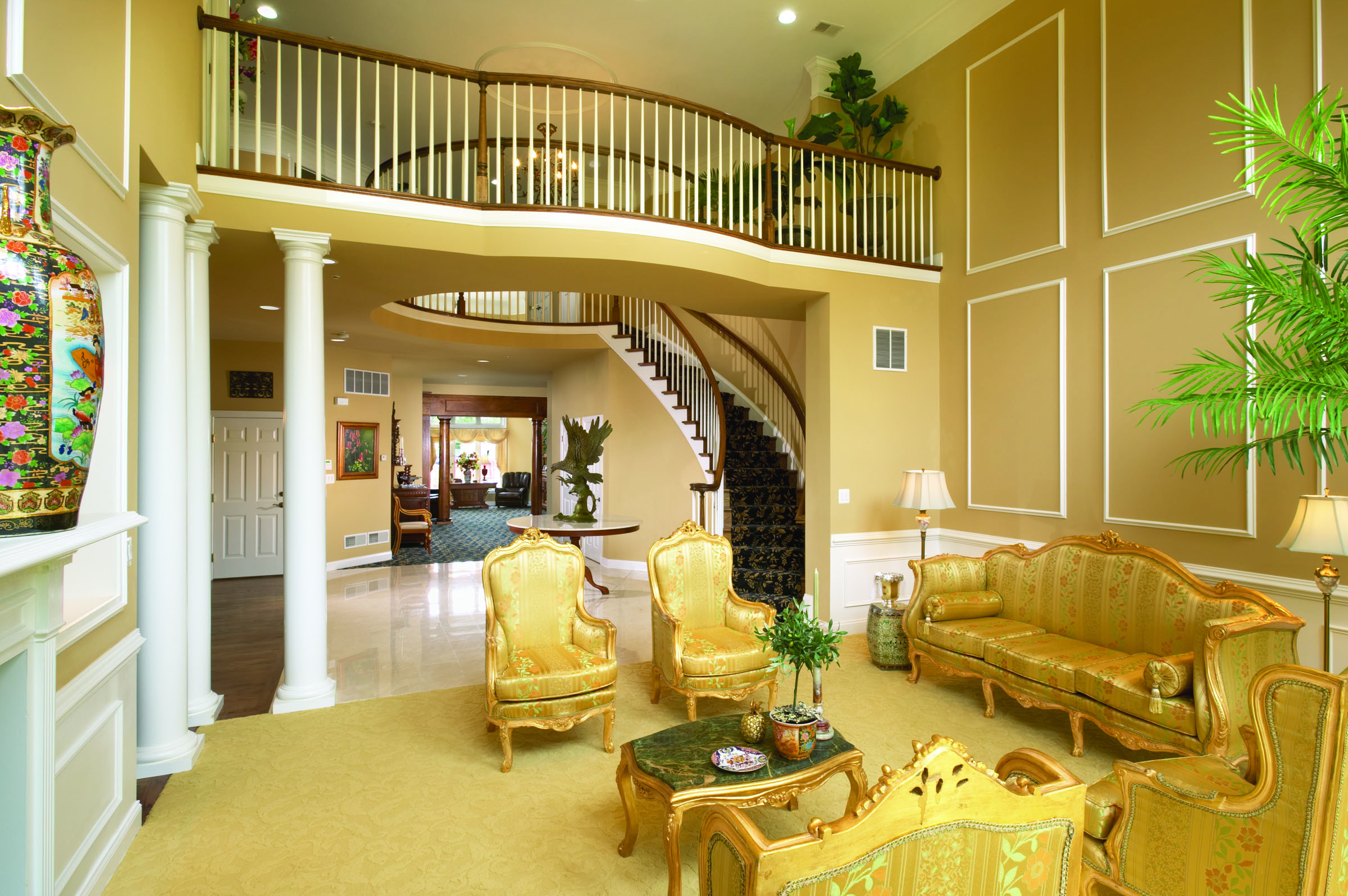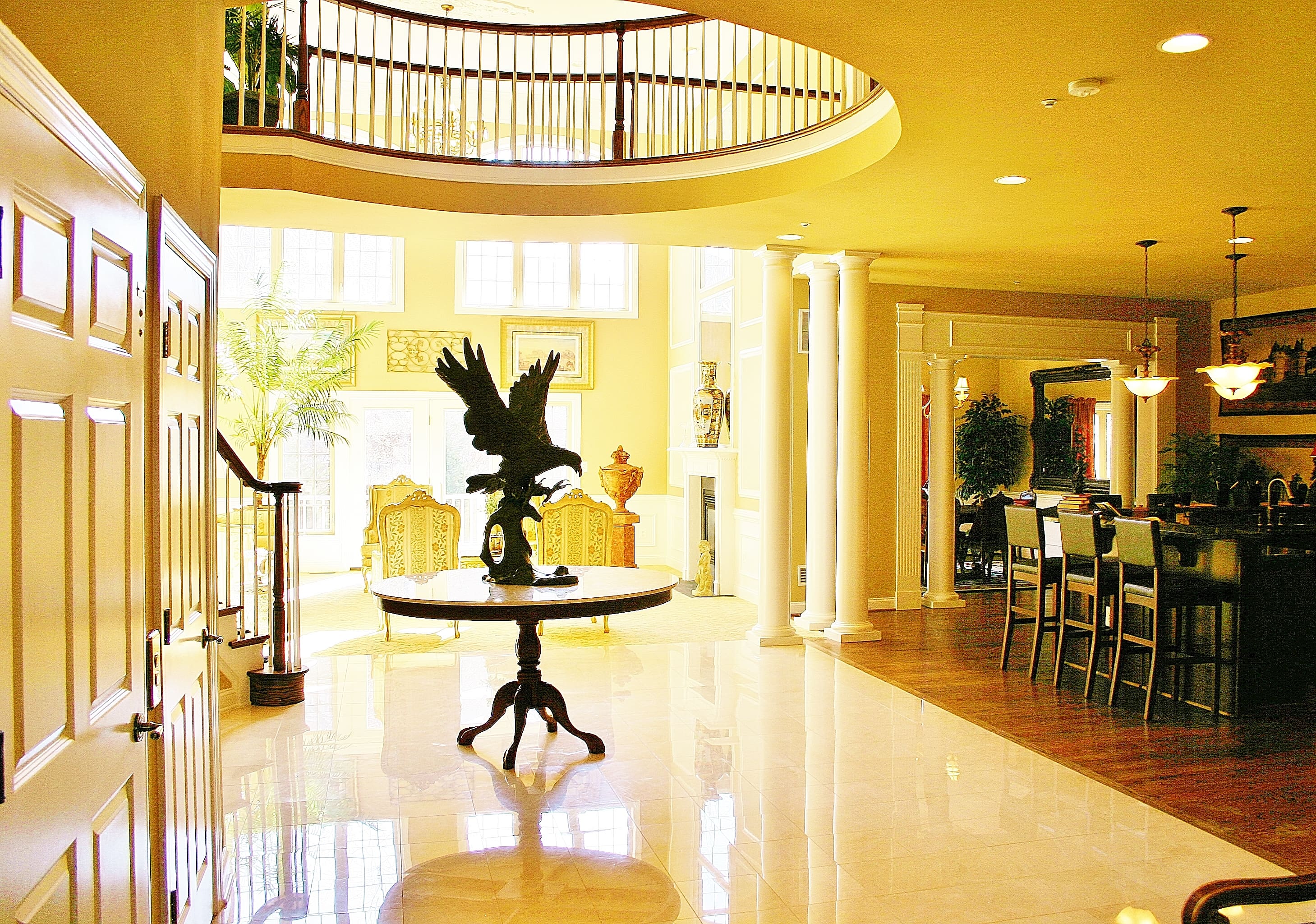 Let Us Be Your Compass
Most people only get to build their dream home once during their lifetime.  Just as a compass is invaluable in guiding a person through unknown territory, so too does Compass Custom Homes pride itself in being an invaluable tool to assist you in this wonderful and exciting process.
Compass Custom Homes will partner with you in the purchase, designing, customizing, and building of your dream home.
Welcome Home
Let our Team be part of your new custom dream home.  You may choose one of our expertly drawn floor plans or bring your own design.  Either way, napkin sketches, magazine clippings, or your own brand of creativity will provide a new start.  We can build on your existing land or help you find that perfect property to compliment your dream home.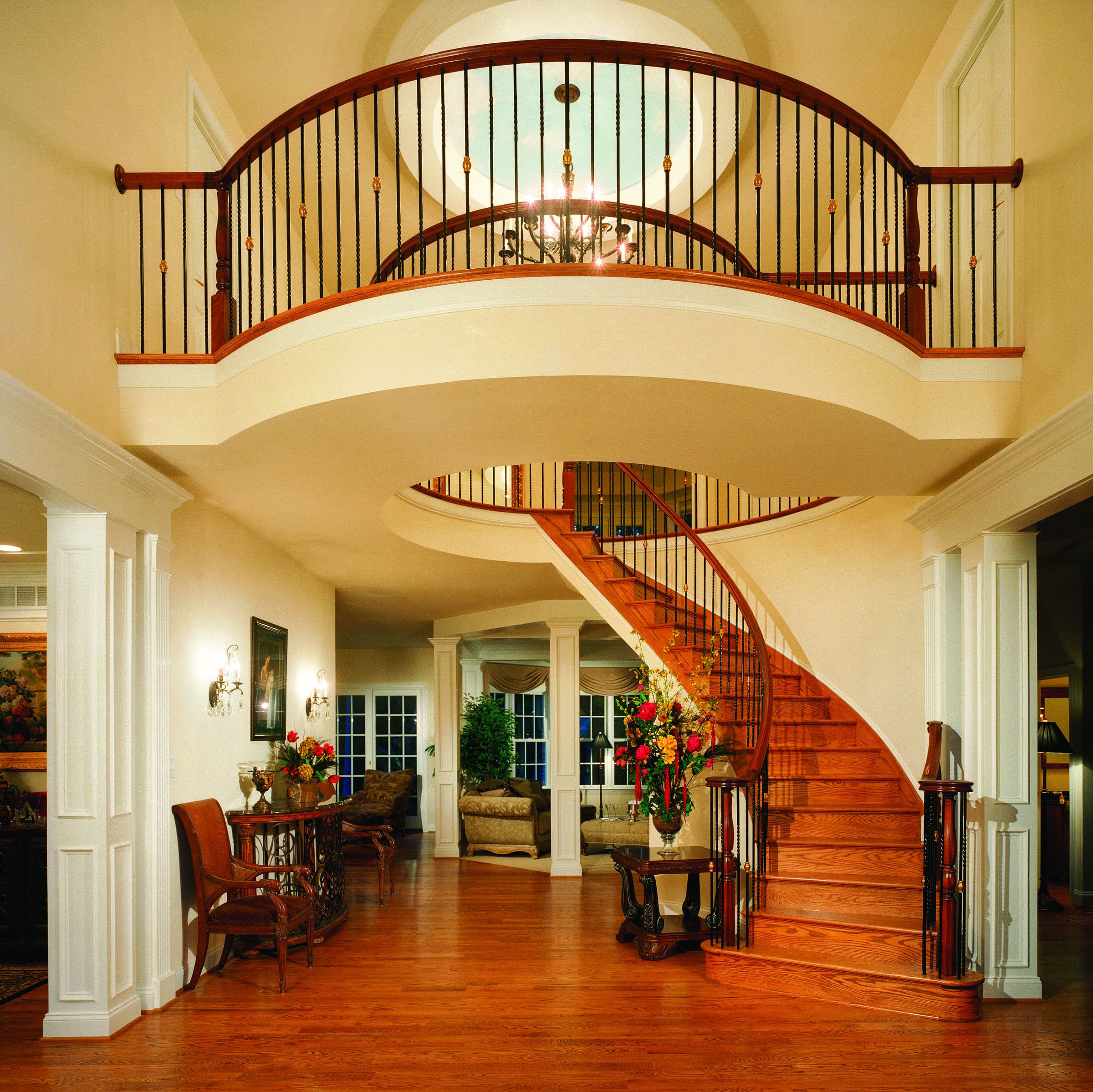 "Discover the difference between a production homebuilder 'willing to customize'… and THE custom homebuilder able to realize your dreams – without compromise."

- Dale Thompson, CEO